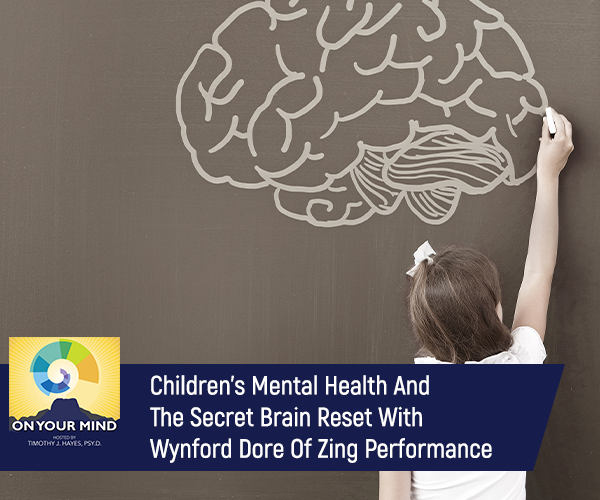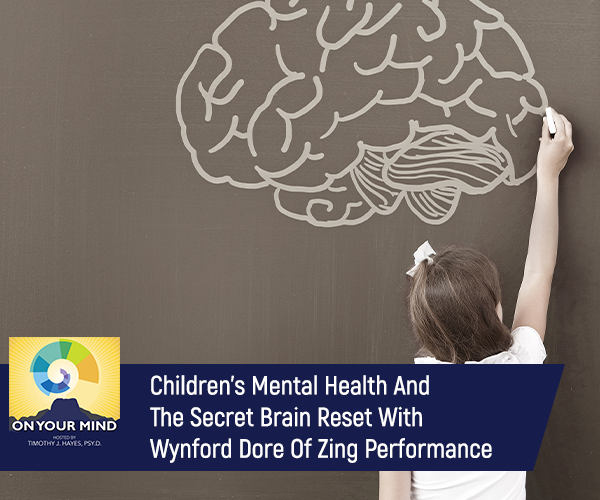 On Your Mind - Host Timothy J. Hayes, Psy. D
Children's Mental Health and the Secret Brain Reset
We don't talk enough about children's mental health but it's something that we should have more awareness about if we want to help children with learning and behavioral problems. In this episode, Wynford takes us into Zing Performance's mission to deliver life-changing transformations in learning and development to as many people as possible through science-backed tools, programs, and services. Wynford explains how his signature program has helped children with learning and behavioral problems reset their brains and perform better in all aspects of life.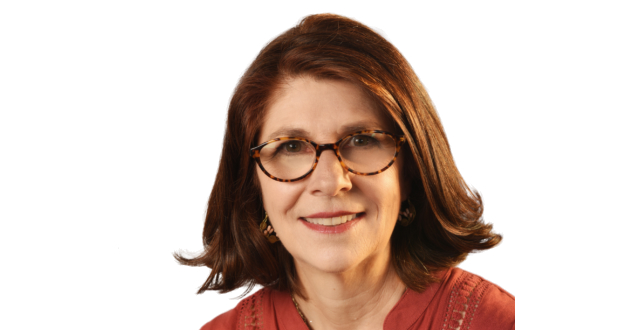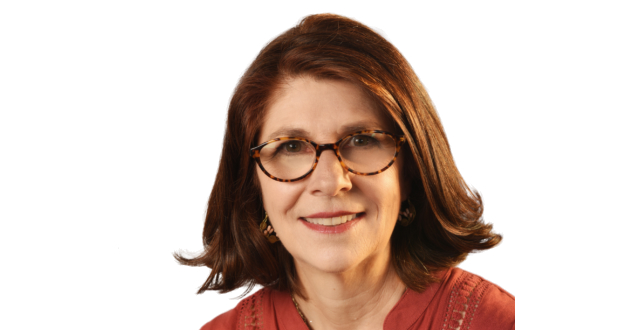 Wynford and Dr Loretta Breuning
Your Cerebellum Could Change Your Life
Wynford spoke with Dr Loretta Breuning, founder of the Inner Mammal Institute and best selling author of The Science of Positivity and The Habits of a Happy Brain.


Wynford talks to Dr Stengler
Forever Young & Zing's Podcast series
The Forever Young Radio Show, featuring "America's Natural Doctor", Mark Stengler is the #1 source of real, evidence based functional medicine.
Click on the button below to view their exciting series…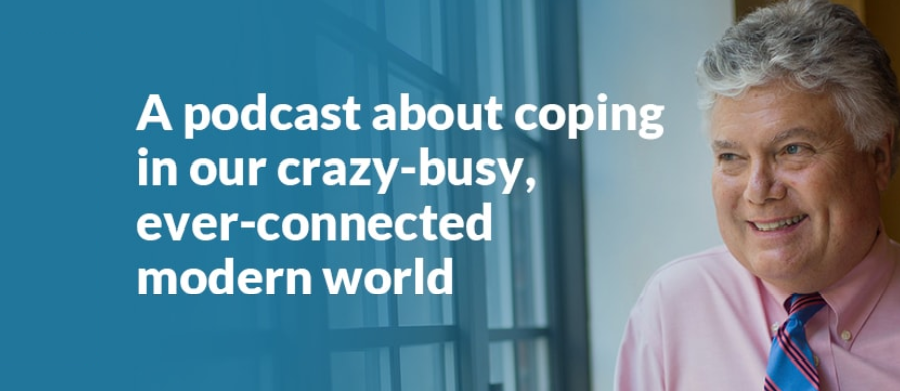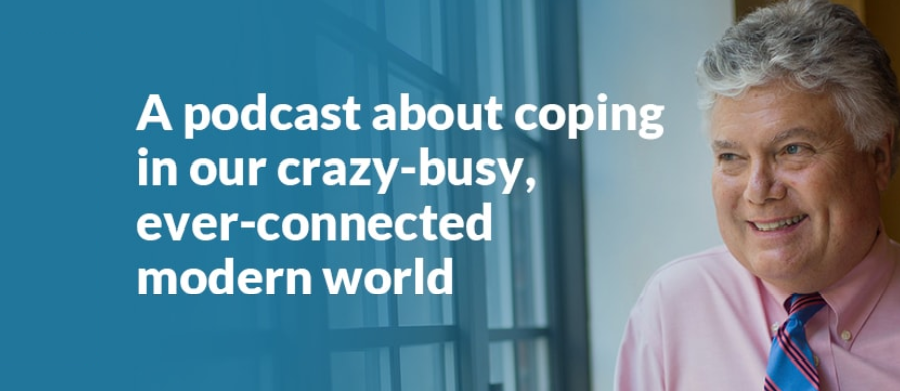 Wynford and Dr Ned Hallowell
Improve Your Reading and Attention Skills by Strengthening Your Cerebellum
Wynford joins Dr. Hallowell for a follow-up discussion about his breakthrough non-medication treatment for ADHD, dyslexia, and other neurodiverse conditions. They discuss how and why strengthening your cerebellum creates lifelong and lasting improvements in a person's focus, attention, reading, and organizational skills, regardless of age.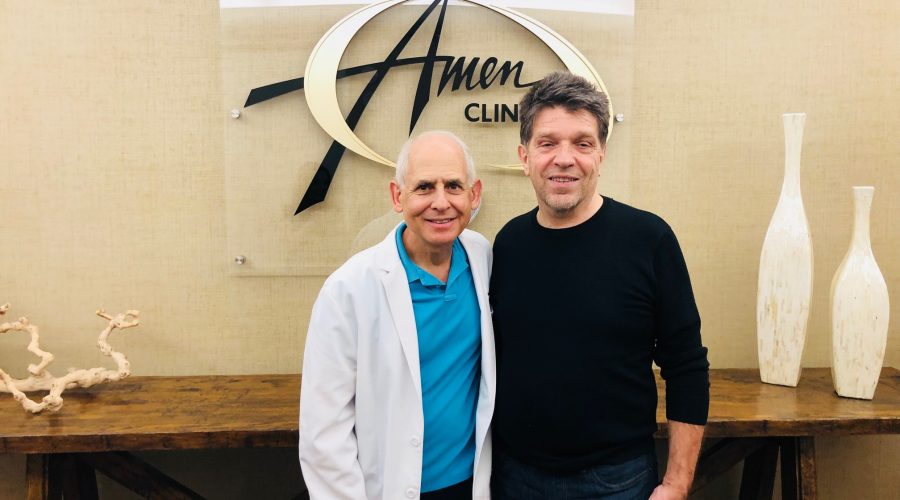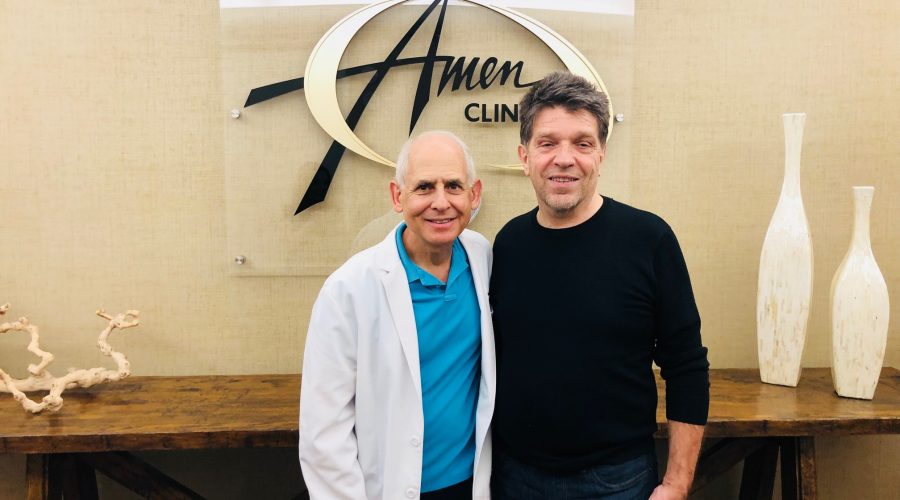 Wynford and Dr Amen
How To Help Your Kids Develop Their Brains Properly
This episode of The Brain Warrior's Way Podcast features information, tips, and how to's on the cerebellum, learning disabilities, and vestibular stimulation.
Media Appearances
Our founder Wynford Dore has made appearances in many highly regarded magazines and popular media including: