Wynford Dore
Founder CEO
A successful entrepreneur, Wynford Dore has been the founder of many successful companies and the creator of countless forward-thinking, innovative solutions. For the last 20 years, Wynford has focused his attention on changing the world, one brain at a time, through Zing Performance. Wynford funds many research projects and works with leading academics to determine the best solutions that successfully accelerate learning in the brain.
Through Wynford's dedication, Zing Performance now has the tools, scientific research, and strategy to achieve the results that every parent and child wants to see. Not stopping there, Wynford hopes Zing Performance can help as many people as possible and will provide the successful results and feedback that can transform government policy on education.
Our Mission
To deliver life-changing transformations in learning and development to as many people as possible through science-backed tools, programs, and services.
Our Values
Just like a family, Zing Performance live and breathe the core values that matter to us.
Feel Inspired
Every success story that we hear inspires us to keep driving our program forward and reaching out to as many people as possible.
Care Deeply
We know what it is like to feel misunderstood; our passion lies in discovering every hidden potential.
Discover Daily
Every day we strive to discover exciting new ways to change lives for the better and when we do, we want to share it with others.
Celebrate Science
Neuroscientists and psychologists guide our development so that Zing Performance has scientific credibility and integrity driving our business forward.
Give Generously
Our role is to make our technology as accessible to as many people as possible; this is why we are looking to set-up a scholarship fund to help those less advantaged.
Continually Improve
As Zing Performance grows, we look for more ways to support our community and ensure the program is always at its best.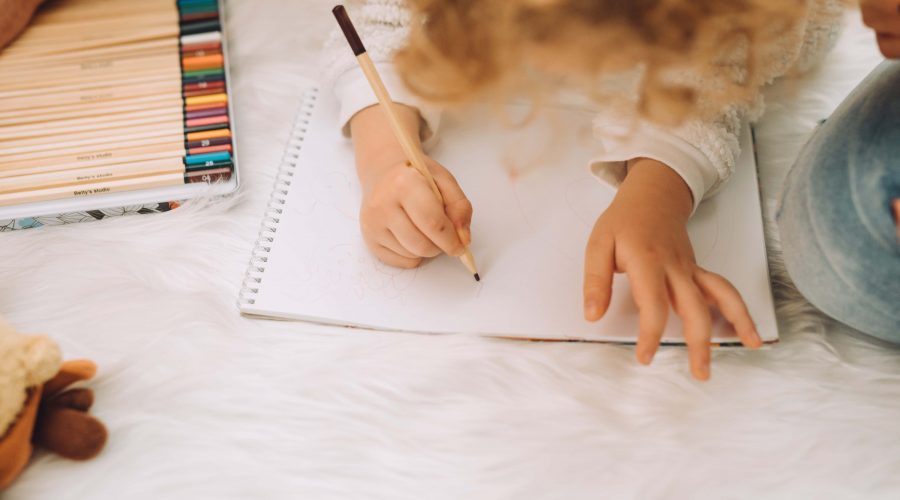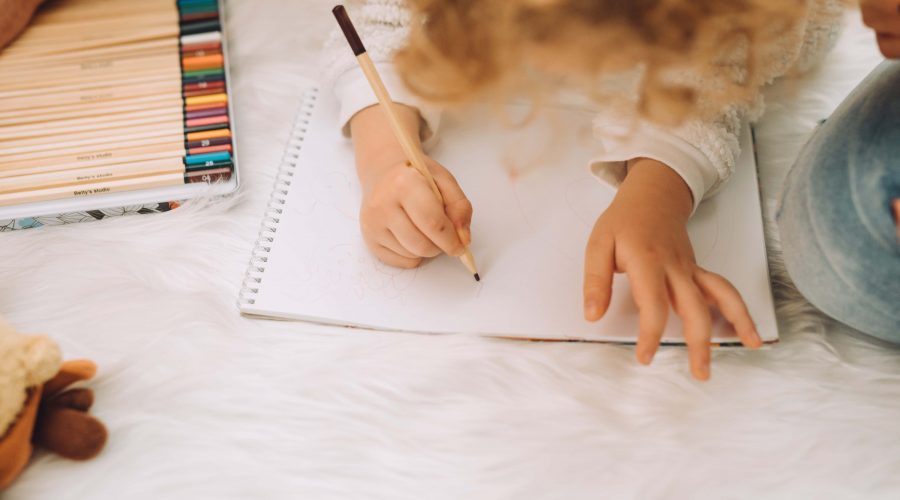 Our Expert Panel
At Zing Performance, we ensure we are at the forefront of the latest developments and discoveries in neuroscience. This is why we draw on advice from a world class expert panel.  They are all leaders in their academic field and advise us on aspects of research to measure the outcomes of our program.
Chairman
Prof Rod Nicolson
Head of Department of Psychology at Edgehill University
Panel
Dr Peter Jensen
President of the Reach Institute
Dr Jim Jaccard
Professor of Psychology at New York University
Dr Phil Clarke
Lecturer in Psychology at UDOL
Dr Michael Owen
Lecturer in Child and Adult Mental Health & Social Care at Edgehill University