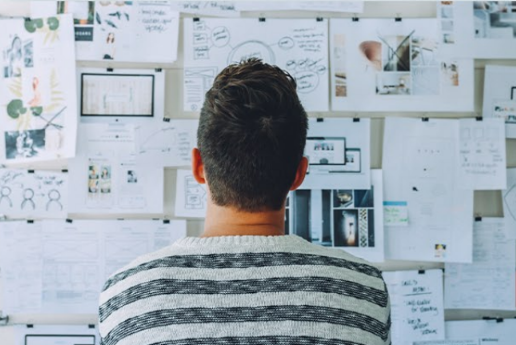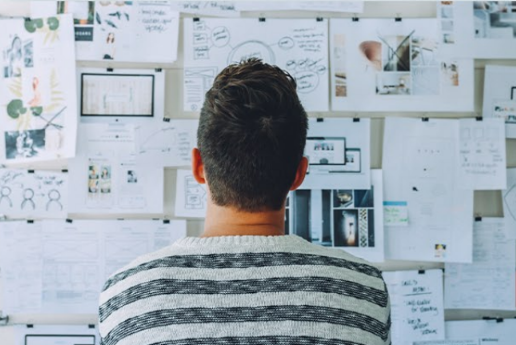 It Can Be Difficult to Struggle With:
● Reading comprehension
● Dyslexia
● Poor organization
● Consistency and focus
● Short-term memory
● Poor concentration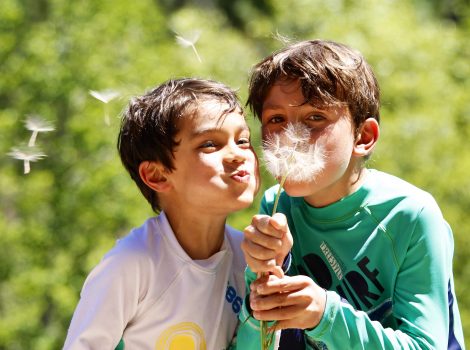 Kids (7-17yrs)
This program track is especially designed for kids and teenagers, Zing Performance can be an exciting transformative experience to help children with learning, studying, and brain development.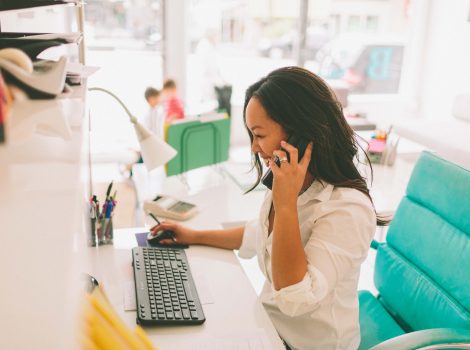 Adults
Learning doesn't stop just because we're adults. If you struggle with organization, focus, concentration, confidence, reading, or writing skills then this may be the answer you've been looking for.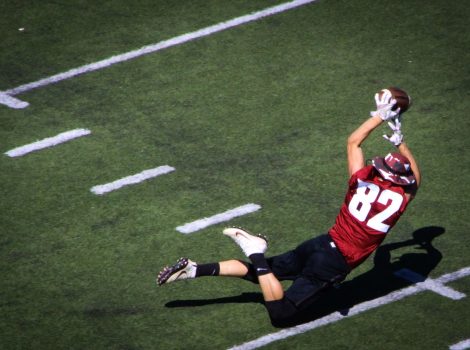 Athletes
So much of athletics is won or lost in the area between your ears. Get a competitive edge by improving your mental focus, your control, and your performance under pressure.
How it All Began
Founded by Wynford Dore, Zing Performance has helped countless children, adults, and athletes around the world unlock their full potential.
We believe no one should have to put up with struggles they can overcome. Learn more about Wynford's story of why he spent the time and money to create this program for everyone.
1. Book a Discovery Call
During this discovery call, we'll talk through how Zing Performance can help and answer any questions you have about the program.
2. Get a Personalized Program
This personalized program can be done on your phone, tablet, or computer and just takes 5 minutes, twice per day.
3. Reach Your Full Potential
With Zing Performance in your back pocket, you'll finally be able to overcome struggles and unlock the full potential of your brain.
Hear from the professionals
Dr Daniel Amen - Founder of Amen Clinics and BrainMD
How to's on the cerebellum, learning disabilities, and vestibular stimulation with Wynford Dore.
Watch video
Dr Ned Hallowell - Founder of the Hallowell Centers
"I'm a big fan of this very remarkable and unique online Program, which unlocks potential, improves performance and creates lasting change."
Dr Albert Mensah - Founder of Mensah Medical
"This has opened up an entire spectrum of what we now understand to be correctable conditions and the science behind them. Thank you Mr Dore."
Amazon #1 Selling Book
Stop Struggling In School' was written by Zing Performance's founder Wynford Dore. Find out the real reason your child is struggling…and how to unleash their true potential
Our Mini Online Assessment
Take our FREE online assessment. It takes a few minutes and estimates your brain's true potential through a set of fun cognitive tests.
Media Appearances
Wynford Dore has made appearances in many highly regarded magazines and popular media including: