Meet Zing Performance
Our science-backed online program, Zing Performance harnesses the power of the brain so that everyone can excel in lifelong learning. From increasing brain functionality to personalized support from your dedicated learning team, Zing is here to help you succeed.
Talk to the Team
1
Founder
14
Zing Team Experts
100+
Healthcare Partners
20 Years+
Research & Development
11,000+
Individualized Programs
40+
Countries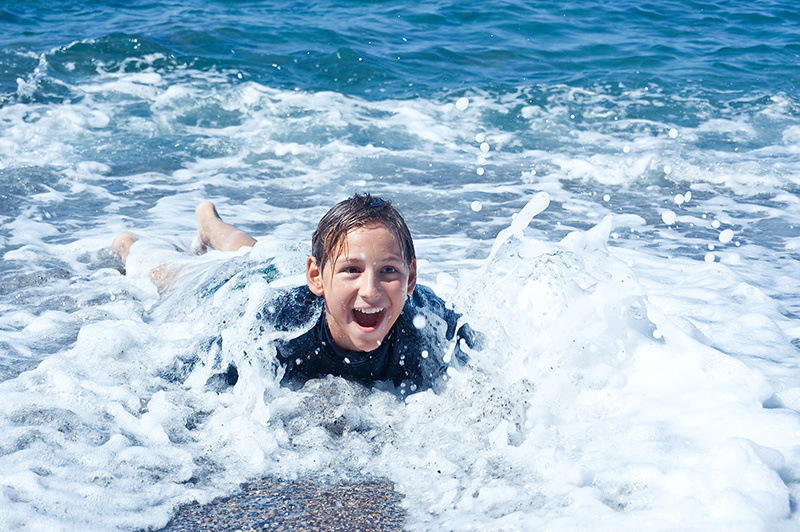 From improving one life to transforming thousands
After seeing success with his daughter and through ongoing studies, Wynford knew that many other children and adults could benefit from this innovative way to improve learning. We know first-hand the frustration and helplessness that can happen with learning struggles and how lonely it can feel when your potential isn't recognized.
This is why Zing Performance was founded. We offer a new, dynamic way to increase learning ability and recognize your untapped potential, with a personalized experience that understands you.
Zing may have started with the goal of improving just one life, but we're proud to see the positive transformations we're making globally. Moreover, we're excited and determined to support more learners to overcome their learning challenges and feel confident in their skills.
Our mission
To empower children and adults to enhance their cognitive performance and unleash their potential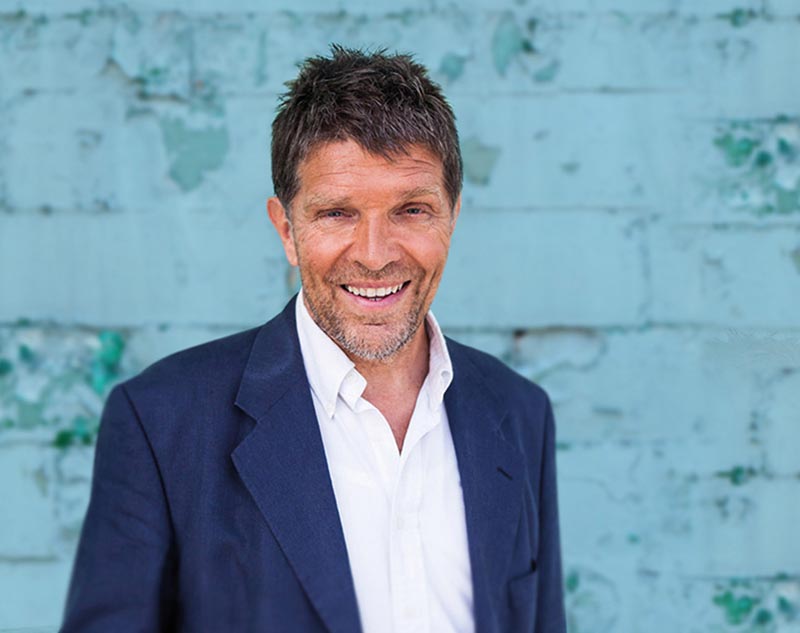 Our dedicated team
With head offices in the US and UK, Zing is a close-knit team with global reach. Here are a few of the faces of Zing:
Wynford Dore

The founder of Zing Performance

A successful entrepreneur, Wynford has spent over 25 years funding research into learning and brain development. It's his personal mission to share the latest research on learning, education, and neuroscience to transform educational policy and outdated learning systems to help everyone get the support they need. Through his investment and support of innovative solutions and science, Wynford aims to ensure no child is left behind.

Learning Support Coaches

Our support team are on hand in the US and the UK for Zing users around the world to make their Zing experience as effective and effortless as possible. From following up after the free learning assessment to making sure the program suits your needs, the team are available to guide and support you through your Zing journey. Reach out whenever you need personalized advice, have questions, or need encouragement from your learning cheerleaders.
What we do
With ongoing research and development, the backing of an expert panel, and a friendly learning support team, Zing Performance offers an innovative solution to enhance cognitive performance and increase the brain's functionality to help everyone love learning.
Where's the cerebellum?
The cerebellum is a part of the brain at the back of the skull, known as the 'brain's brain'
What does it do?
The cerebellum creates strong neural pathways to make skills feel easy and natural.
How does Zing help the cerebellum?
Zing uses cerebellum-targeting exercises to help build strong neural pathways.
Our values
The Core Values Behind Everything We do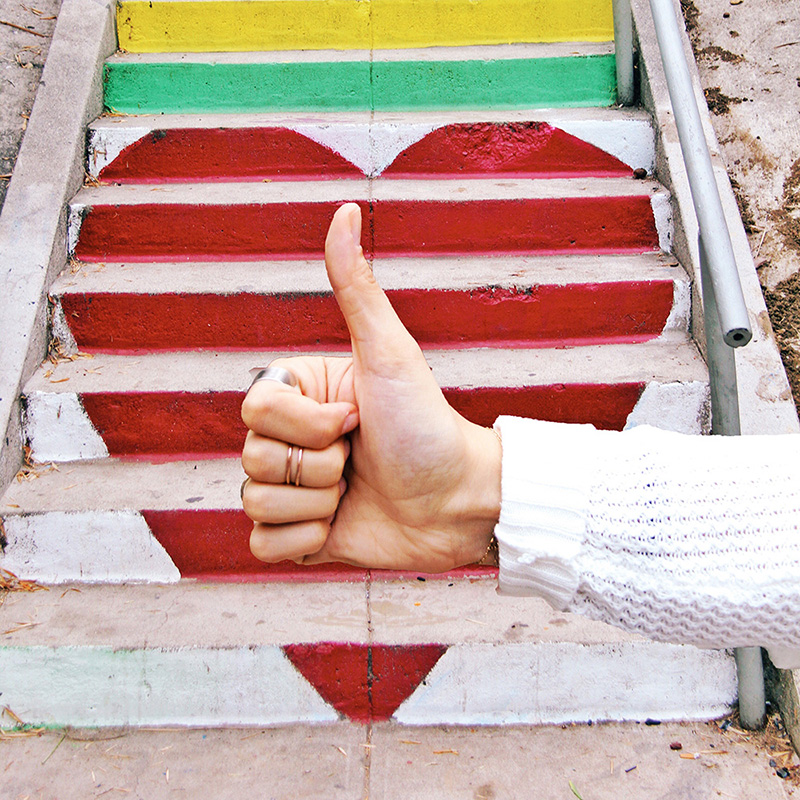 You inspire us

Every success story that we hear inspires us to keep driving our program forward and reaching out to as many people as possible.

We care deeply

Whenever we meet someone whose life could be transformed by what we've discovered, we are moved.

Search and research daily

Every day we strive to discover exciting new ways to change lives for the better and when we do, we want to share it with everyone.

Celebrate science

Neuroscientists and psychologists guide our development so that Zing Performance has scientific credibility and integrity driving our business forward.

Continually improve

As Zing Performance grows, we look for more ways to support our community and ensure the program is always at its best.
Our Offices
Located Around the World
United Kingdom
Rural Innovation Centre
Avenue H,
Stoneleigh Park,
Warwickshire CV8 2LG
United States
2300 Marsh Point Rd
Suite 101,
Neptune Beach,
Florida 32266
Talk to us
Find Out More Today!
The Zing Performance innovative learning program enhances cognitive performance using brain-based activities.
Find out how you can benefit. Just complete this to learn more.