An Overview Of The Cerebellum
'The Brain's Brain'
The power of Zing lies in recent discoveries about part of the brain, the Cerebellum. Sometimes known as "the brain's brain", it is a small yet major brain region, at only 10% of the brain's volume it holds 75% of the total neurons.
It is responsible for the automation of fundamental skills. These skills include those needed for reading, writing, listening, spatial awareness, language skills and social interaction. When these skills are not fully developed many everyday tasks become slower and harder to complete.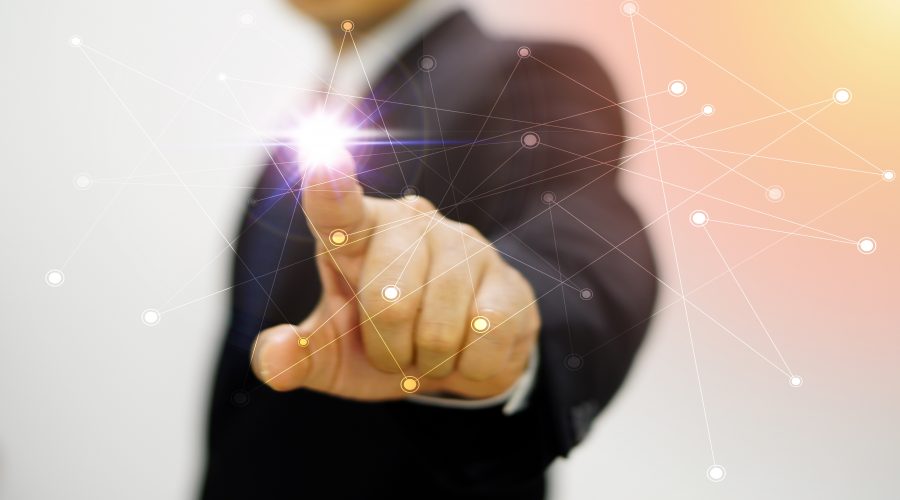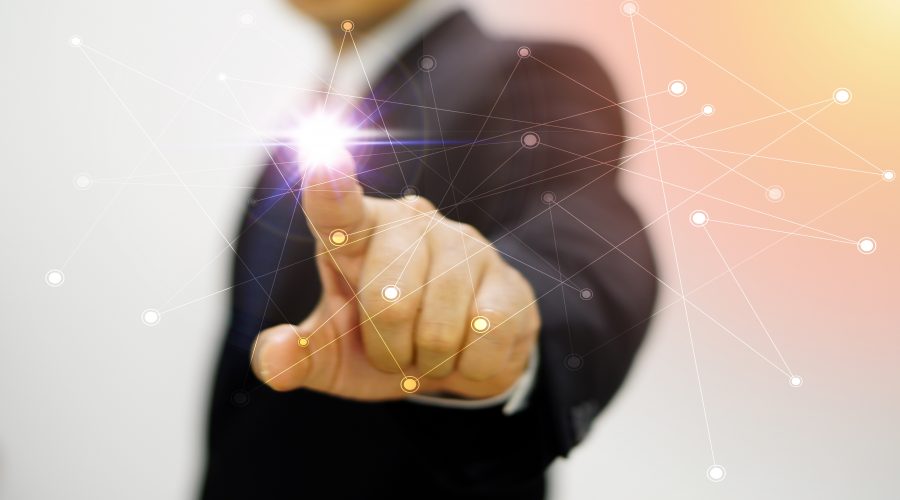 Brain - Body Connection
The Key To Lasting Improvements
The Zing programs enhance human performance with programs designed to break through the "glass ceilings" that often curtails key skill development. Using a personalised program of coordinative exercises accessed via an app, we stimulate the connections in your brain so you can perform at your best. Neurological assessments are used to monitor your progress and update you on your changes monthly.