ADD Action Coach Inc.
210 25th Ave North,
Suite 1220,
Nashville,
TN 37203
(615) 490-9217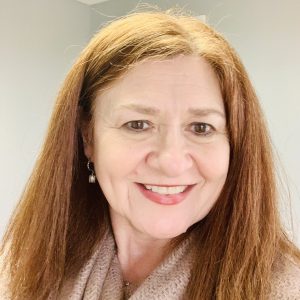 Christine L. Robinson, M.Ed.
Christine is a Certified ADHD Coach and Educational Consultant with over 16,000 hours of coaching experience. She worked with the founder, Wynford Dore back in 2004 and her child completed one of his earlier versions of the program in 2007 with great success. Christine feels passionate about sharing her knowledge of Zing Performance and how it can help her clients struggling with ADHD, learning differences or those who desire to improve their performance at work, school or sport.