There are many programs designed to alleviate the symptoms – our approach is different. We identify the key skills that are under-developed, and are the real reason for many of the symptoms.  And skills can be developed…..if you go about it the right way.  
We create a personalized program of physical coordinative exercises designed to find their hidden potential and stimulate the very part of the brain that can enhance their skills.
The Importance of Focusing on Improving Skills
Most theories and therapies focus on the symptom – and there's usually  a lot….so the focus is on the most significant, leaving the others for another time.  But when you look deeper many of the symptoms are caused by limited skills or processes – what should be automatic simply isn't.
The great news is that all of these are developed in one crucial part of the brain – it's the root cause – and that's what we focus on.  It's the missing link – and this approach can be used alongside most other treatments. If you're a Warrior parent or an autism practitioner wanting to increase a child's skills so they learn, focus, make friends, behave and live happier, then you're probably aware of the importance of the Cerebellum. You know that every child is different and therefore a one-size fits all approach…or "giving up"…are not options.
Zing Primer - 3 months fully personalized, coached program
What's Included?

1. A Zing coach (or certified health care provider) helps you get started

2. Complete a comprehensive initial evaluation

3. Daily exercises combining vestibular stimulation and cerebellar challenge 2 x 10-20 minute sessions only

4. Progress tracking - from initial "baseline" with monthly updates

5. Access to our Private Facebook group

6. Bi-weekly group coaching session with Wynford Dore - with Q&A
Normally $2997 – AUTISM ONE SPECIAL – $1297
OR 3x monthly payments of $475
Talk to the team and see if our program is right for your child…
Here are 5 things you might NOT Know
Even if you are putting effort into changing the diet, holistic therapies or even brain training programs, it is stimulating THE SKILL DEVELOPMENT PART of the brain in the CORRECT WAY for YOUR child that might be the missing link in everything you have done so far….. because…..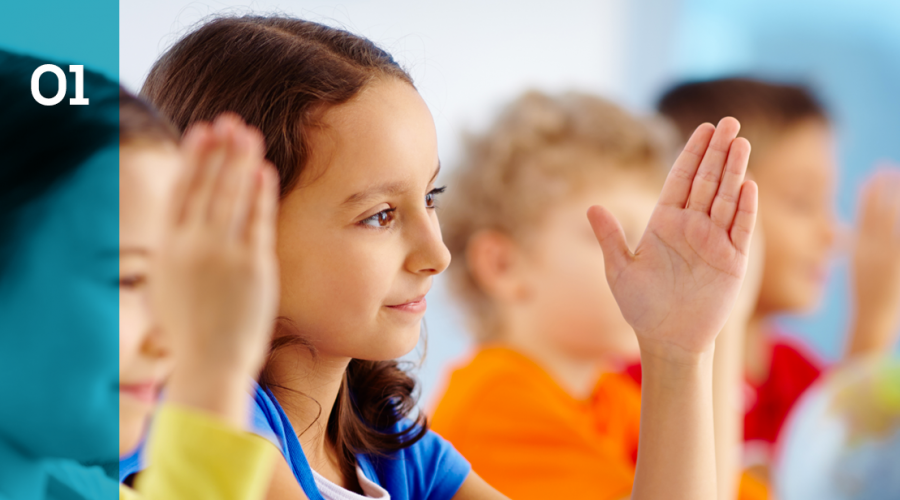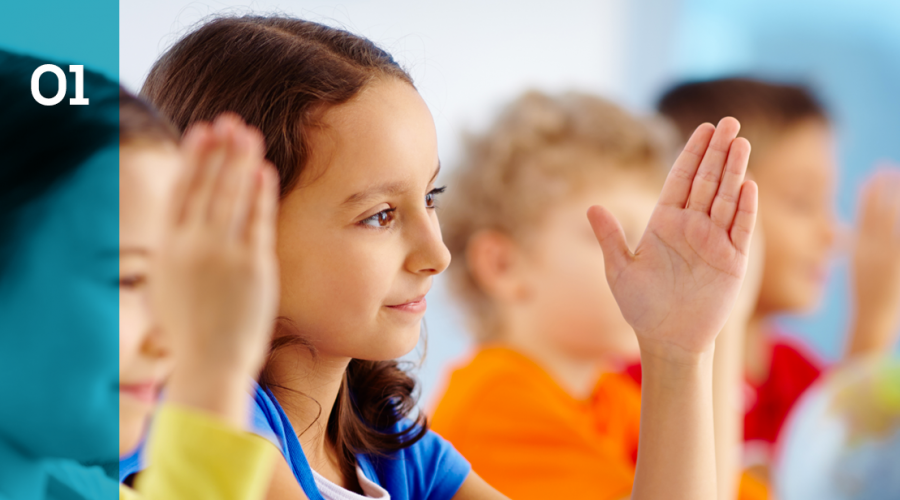 YOUR CHILD'S LIMITATIONS ARE CONTRIBUTED TO BY UNFINISHED SKILL DEVELOPMENT.
Many of the limitations of ASD have a link to the cerebellum – the part of the brain that creates automatic skills and processes. This part of the brain can be stimulated via personalized exercises that enhance plasticity – readying the brain to learn.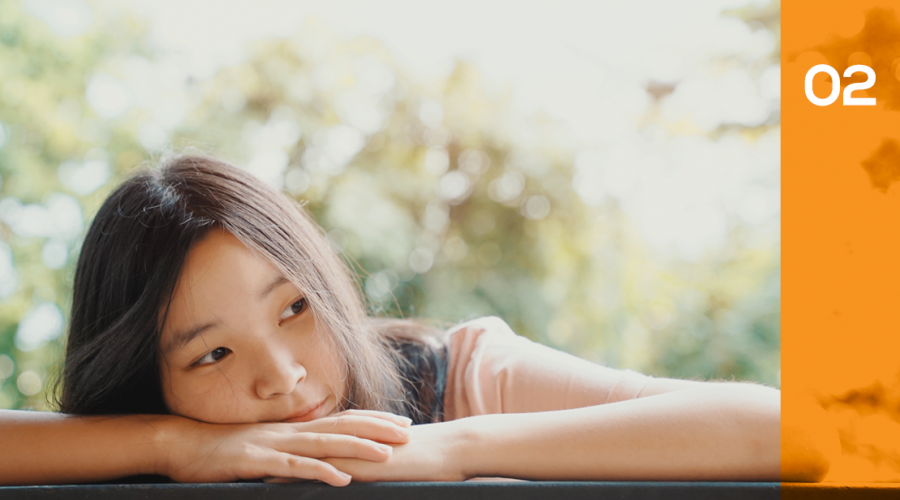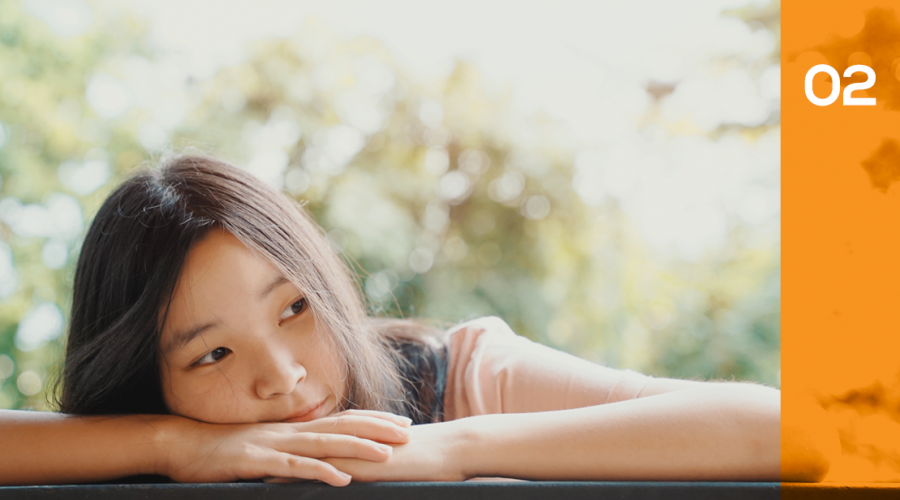 SENSITIVITY TO FOOD, SOUNDS, CLOTHES AND LIFE HAS A HIDDEN CAUSE
Stimulating and rewiring the cerebellum – the part of the brain that also coordinates sensory integration, adds neuroplasticity – and makes critical neurological connections – that affects and can normalize sensitivity to sounds, tastes, smells and touch.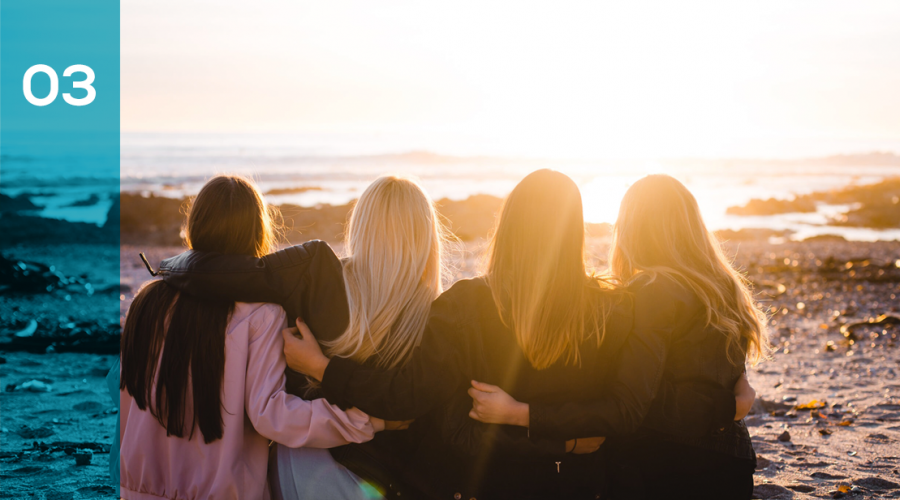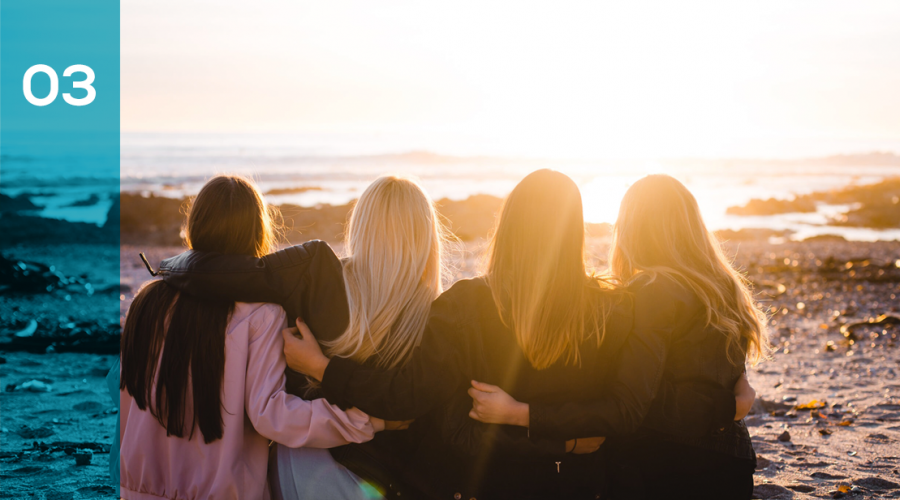 SOCIAL SKILLS & FOCUS ARE NEUROLOGICAL – HERE'S HOW IT WORKS
The cerebellum affects the ability to perform functions in the brain including attention and the ability to switch focus. It also masterminds the development of social and other skills – to make them more automatic and effortless.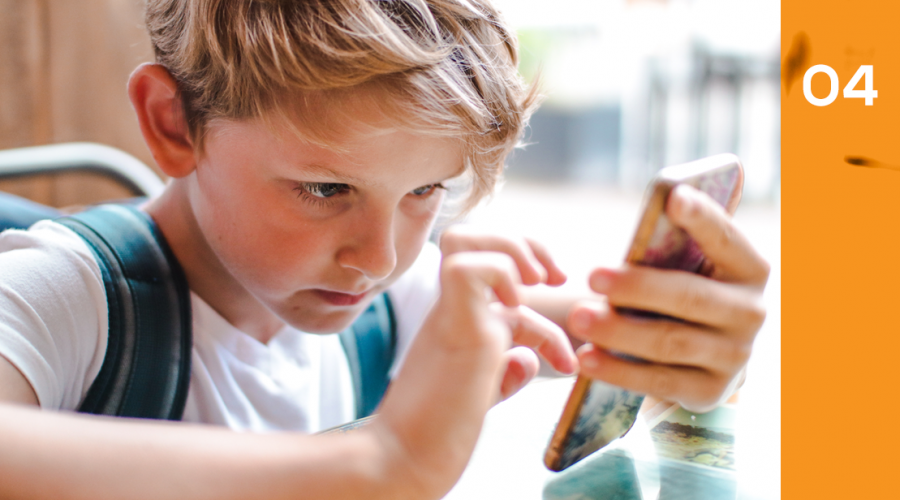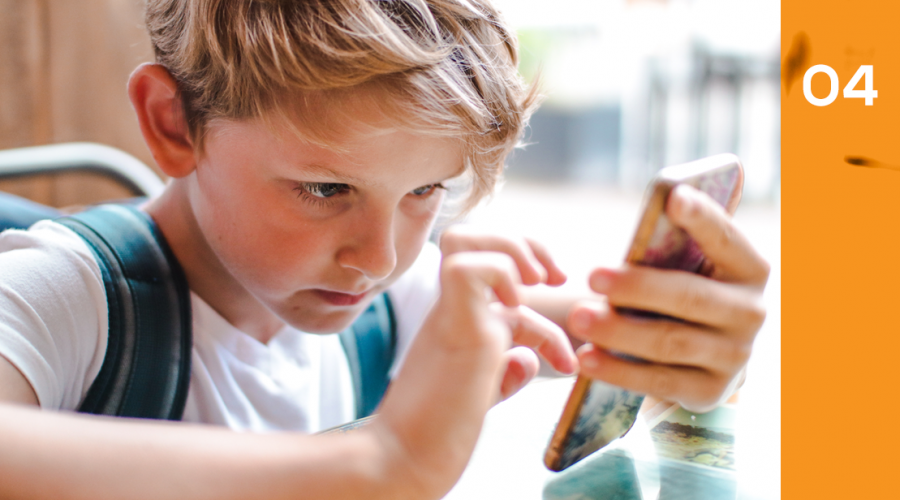 THE UNUSUAL APPROACH TO OBSESSIONS, STIMMING AND MELTDOWNS
Would you be curious to know how an exercise program for your child is designed to hardwire crucial skills?  By freeing up mental capacity, the brain is more able to control impulses, attention and emotions.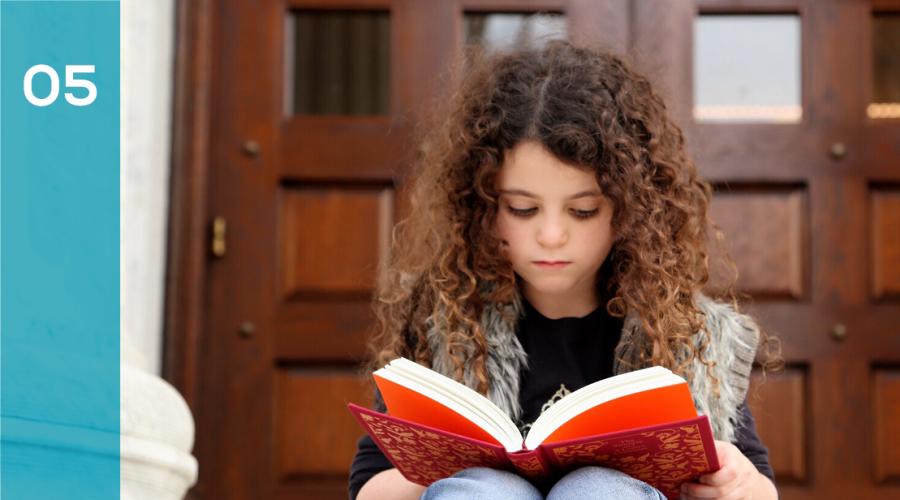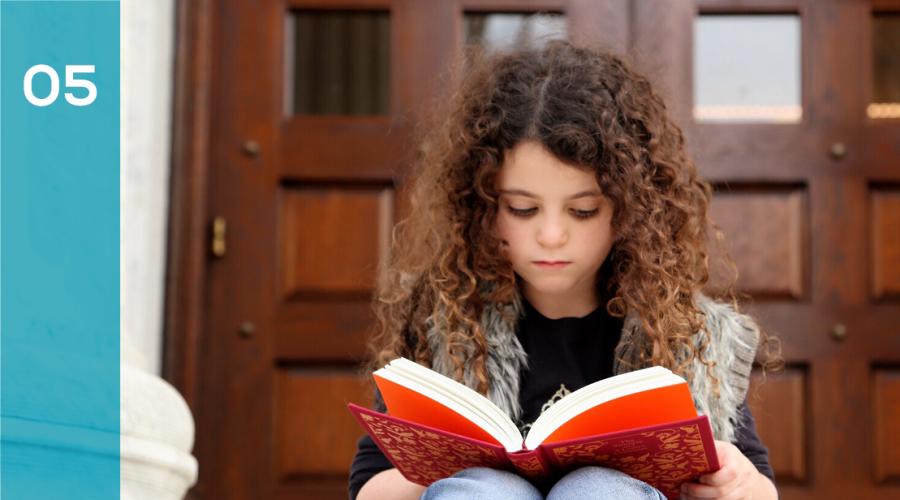 THE REAL REASON A CHILD IS SOCIALLY 'AWKWARD" ....
Children who don't develop and maintain friendships are not being deliberately insensitive……they just aren't able to do it automatically.  If they "thought really hard about it", they may understand what it takes to be sensitive.  But "having to think about it" means they have no hard-wired process they can use unconsciously.
Most of us have enormous numbers of automated processes taking place in the cortex – the "subconscious" – where there's almost limitless capacity to get things done. Processing performed there is at least 100,000 times faster than when we have to "think" about what we are doing. Thus, when a skill needs to be processed in the "thinking brain", it takes (relatively) a very long time. While processing in the cortex takes just the tiny fraction of a second – in the thinking brain it can take several seconds – and in social situations that is an eternity. So they simply can't "think" fast enough…. by the time they have "thought about" the correct social rules, it's too late ….they've already come across as "inappropriate".
Sadly – the general public doesn't understand any of this – and are unsympathetic.
The process of achieving lasting change
The process of achieving LASTING CHANGE only happens when the brain's skill coordination center (the Cerebellum) is activated and involved.  This is what can create the type of neural circuits that last.  Making this happen requires a systematic and personalized approach. 
Every brain is unique so a "one-size-fits-all" approach will not find all the potential.
Zing Primer - 3 months fully personalized, coached program
What's Included?

1. A Zing coach (or certified health care provider) helps you get started

2. Complete a comprehensive initial evaluation

3. Daily exercises combining vestibular stimulation and cerebellar challenge 2 x 10-20 minute sessions only

4. Progress tracking - from initial "baseline" with monthly updates

5. Access to our Private Facebook group

6. Bi-weekly group coaching session with Wynford Dore - with Q&A
Normally $2997 – AUTISM ONE SPECIAL – $1297
OR 3x monthly payments of $475
Talk to the team and see if our program is right for your child…