City Center Wellness
2901 Ross Court
Midland, MI  48640


(989) 403-4222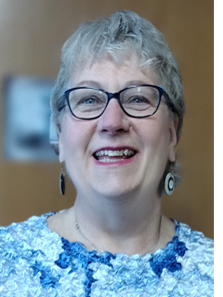 Mary Teresa Hickey, N.D., M.S.A.
Mary Teresa has been a health practitioner for almost 2 decades. She studied at Trinity College of Natural Health (Naturopath), Central Michigan (MSA/PA), The Four Winds, the International Center for Reiki Training (Reiki Master) and Wayne State University (MSW Candidate). She has traveled across the United States, Canada, Mexico and Peru to pursue her studies.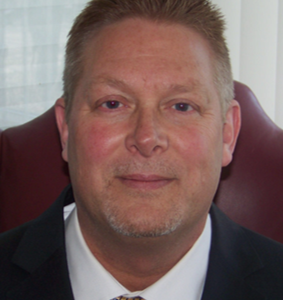 Dale Krueger
Augmenting the message of health and balance, Dale specializes in Hard Assets and Cryptocurrency education, with an emphasis on understanding of and participation in the digital transformation that's happening all around us. He has more than 25 years of experience in the financial services industry.