Heal Your Hidden Anxiety
So you can thrive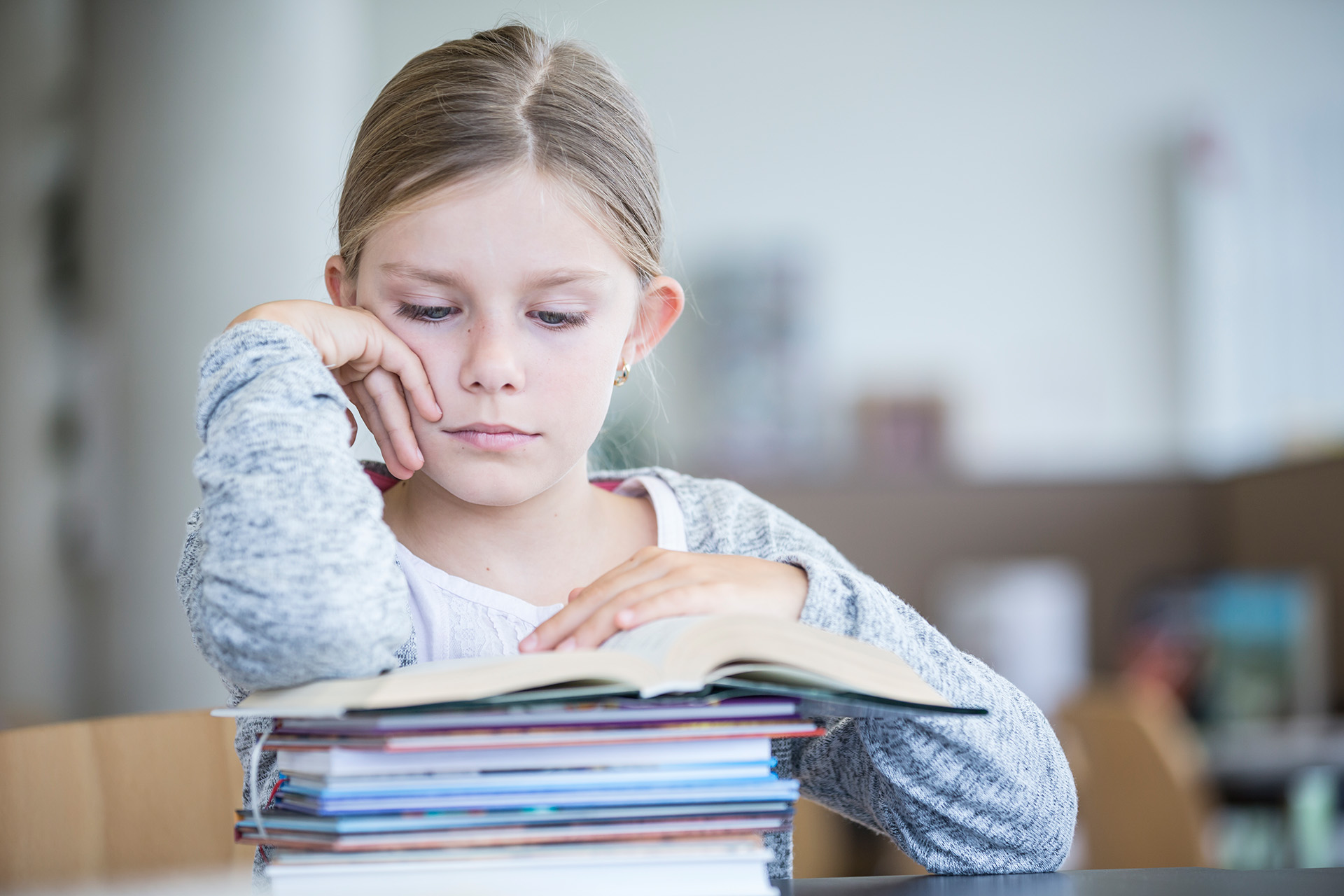 30-day Anxiety Healing Program
Overcome the root cause of the emotional stress that leads to anxiety, emotional imbalance, addiction, procrastination, and stopping you from living the life you know is meant for you.
Over the past 3 years, the number of people who experience anxiety has skyrocketed. More and more suffer from High-Functioning Anxiety, masking the ever-present anxiety by exceeding at work, home, and relationships.
5 signs of High-Functioning Anxiety
Constantly overthinking and overanalyzing
Fear of failure and striving for perfection
Sleep deprivation because closing your eyes triggers stress and emotional pain.
Procrastination - feeling inadequate or overwhelmed.
Numbing daily stressors and painful past experiences through substance abuse.
Our 30-day program combines two of the MOST POWERFUL tools for healing & recovery. This unique combination allows you to create neuroplastic changes that shift you away from anxiety, creating the best conditions to heal the root cause of your emotional stressors.
Price: $797 / £697 (Usual list price: $1,297 / £1,097)
SAVINGS $600
- with full money-back guarantee
Get Your Personal Program Today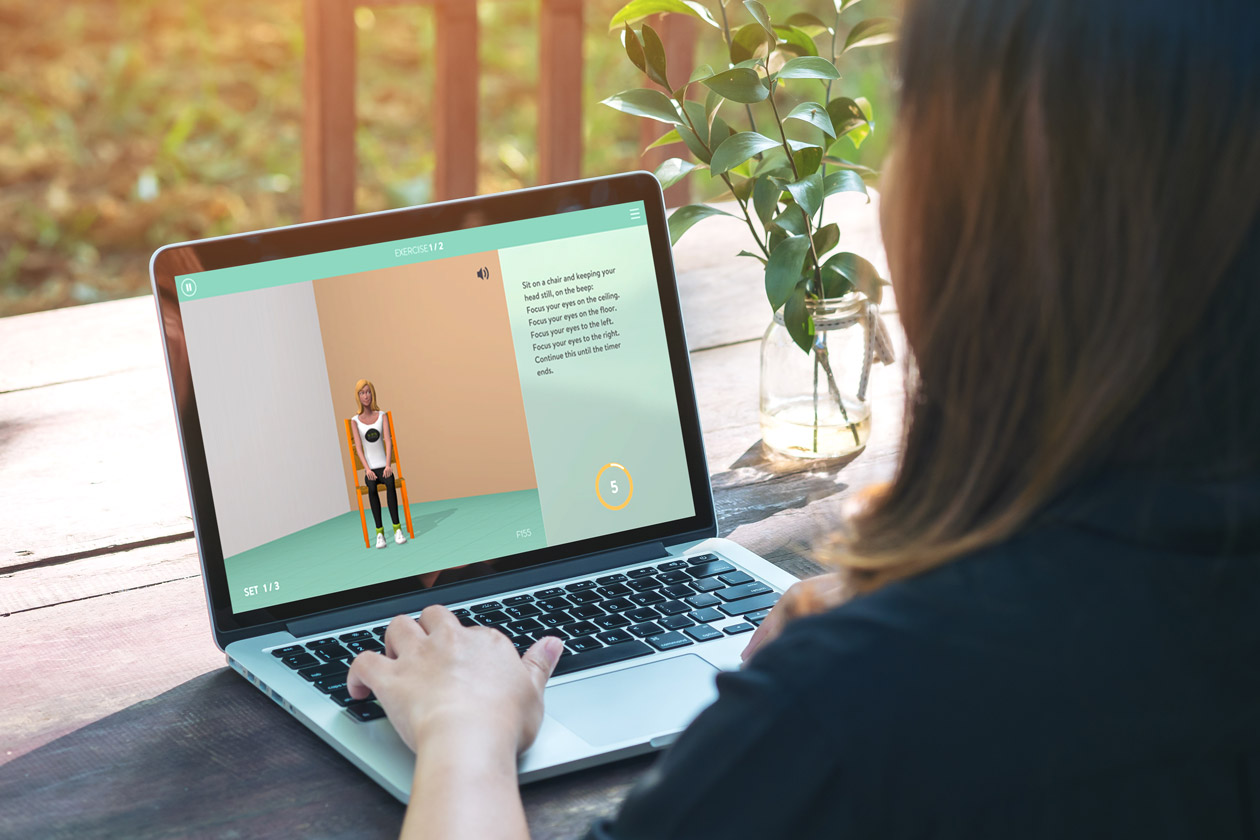 30-day Anxiety Healing Program
Zing Performance Personalized Cerebellar activation program and up to 4 x 1:1 online Self-EMDR coaching sessions. Plus at the end of the 30 days, you'll have the tools to do self-EMDR sessions and the neuroplasticity to make the changes you desire - for the rest of your life.
30-day personalized cerebellar activation program
Day 10 Self-EMDR coaching session
Day 14 Self-EMDR coaching session
Day 21 Self-EMDR guided session
Day 28 Self-EMDR guided session
Complete anonymity - in the privacy & safety of your own home!
Price: $797 / £697 (Usual list price: $1,297 / £1,097)
SAVINGS $600
- with full money-back guarantee
Start Today
"I have gone from brain fog, lack of motivation, excessive sleeping, and overall loss of direction, to a life filled with purpose and execution - something I thought I would never achieve again." - R.M, war veteran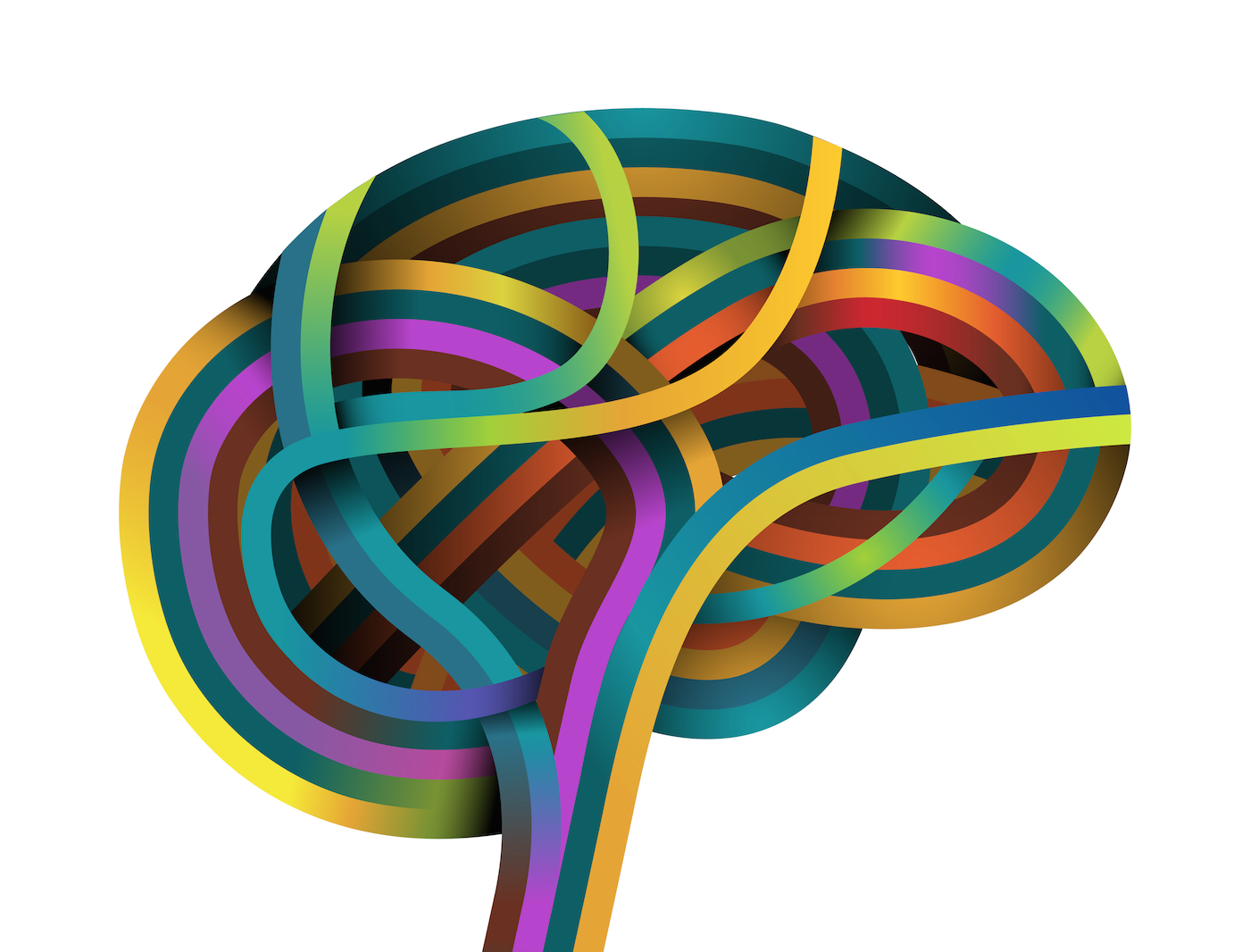 Why Neuroplasticity makes all the difference to your healing and recovery?
Neuroplasticity is the physiological nature of your brain that determines your ability to create sustainable and significate changes and learn new skills. By activating the cerebellar, you'll stimulate plasticity in your brain and get it ready to grow new connections. Connections that allow you to transform your thought patterns, personal triggers and behavioral patterns long term.
How it Works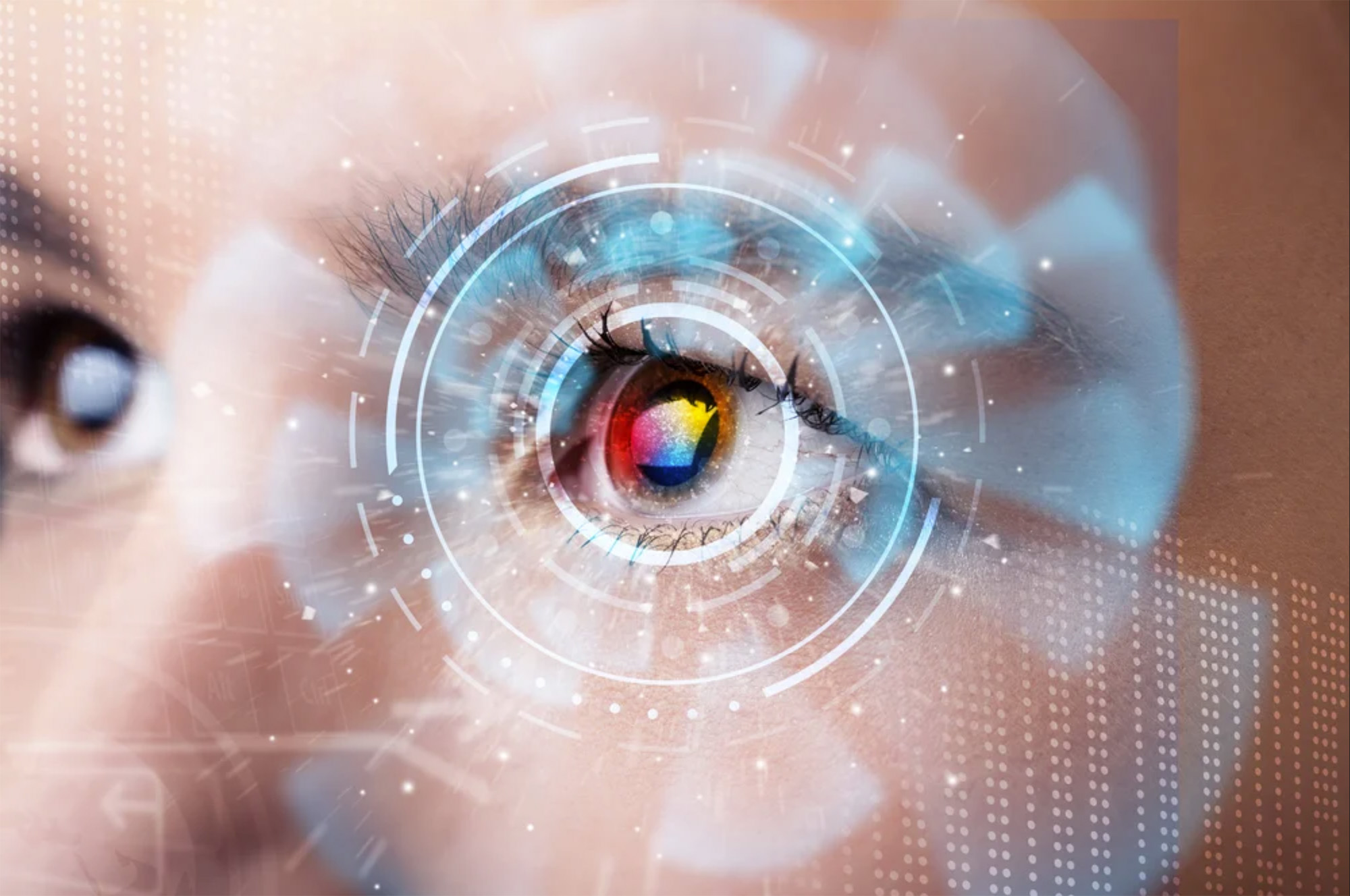 How does EMDR (Eye-Movement Desensitization and Reprocessing) work?
The method involves moving your eyes in a specific way that prompts your brain to reprocess the experiences that created the trigger that now is causing ongoing emotional stress. Doing so allows your brain to resume its natural healing process and enables those unprocessed memories to be stored correctly so emotions, thoughts and sensory perceptions are no longer triggered.
EMDR doesn't require talking in detail about a distressing issue. Instead, the focus is on eliminating the triggers that have affected your emotions, thoughts and behaviors.
Experience relief and start healing the root cause of your emotional pain without retelling triggering memories or sharing uncomfortable information. All in the privacy & safety of your home!
Get In Touch With One Of Our Coaches Today
"The quality of life that I have now, compared to the quality I had before the program, is just amazing"
"I have tried other forms of therapy before to get results and they were short-term at best. I was blown away after the second treatment. I could finally acknowledge the event and it was a complete closure." - Dr H
3 key stages of The Anxiety Relief Program:
Get Access
Limited spaces - don't miss it
30 day access to daily 10 minute Zing exercises
Four online Self-EMDR coaching sessions
Weekly summary report
Unlimited Zing support calls with a coach
Access to brain games app
UK & US based support team
Available on mobile / tablet / PC
Optional access in the future for low monthly cost
Talk to us
While we would like to help, this program is not for you if...
You are currently or recently suicidal
You have psychosis, bi-polar, schizoaffective or dissociative or borderline personality disorder
You are unstable and currently experiencing substance abuse
...if you suffer from any of these it is important you seek immediate mental health treatment
If not, then the 30-day Anxiety Relief Program could be exactly what you need.
Find out how you could benefit. Complete the form to learn more.