Be A Part Of The Transformation Story
Zing Performance aims to bring life-changing results to as many people as possible. To do this, we need the care, understanding, and support of passionate Partners and Healthcare Providers to build our Zing Performance community. These men and women are the secret to our success as they bring caring, kindness and the desire to help change lives to every interaction.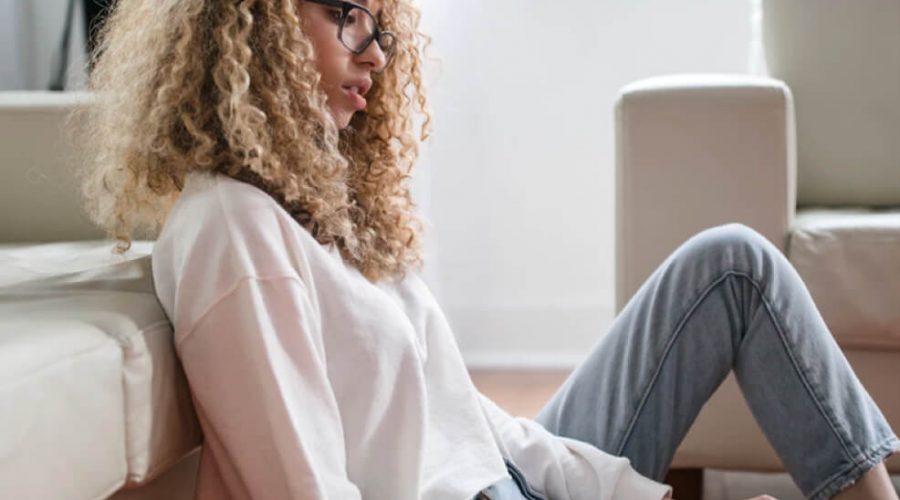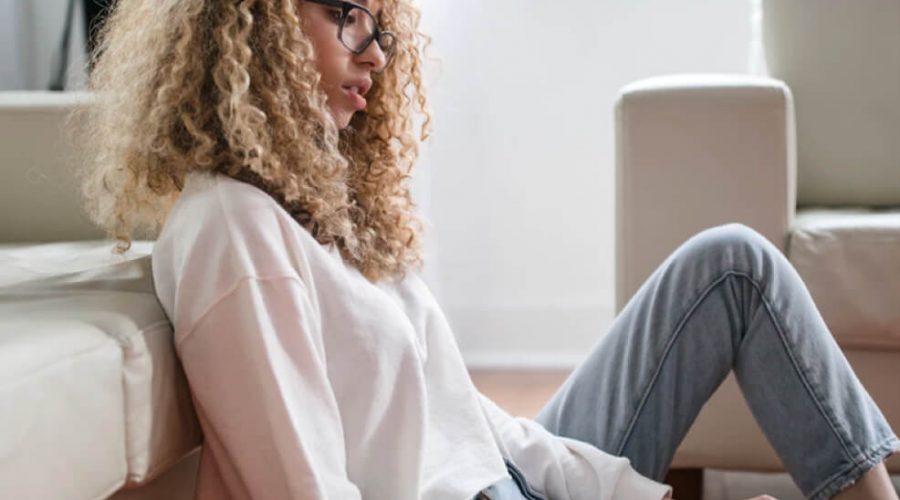 What is involved?
You'll receive full training in the use of:-
How Zing Performance addresses the skill deficits of so many children, adults and athletes

How to assess a child or adult's current learning or skill limitations – determine who will benefit – and who wouldn't

How to evaluate key skills including eye tracking – and demonstrate how it impacts reading and writing

How the Zing Performance program breaks through the "glass ceilings" in development of key skills 
*Optional training is available for those specializing in enhanced skill precision for athletes.