Never Stop Learning
We often think that learning stops as we reach adulthood. Some think that if core skills like reading and concentrating didn't develop at school, that they will never improve. However, research is advancing rapidly and shows that adults do have the opportunity to build core skills later in life.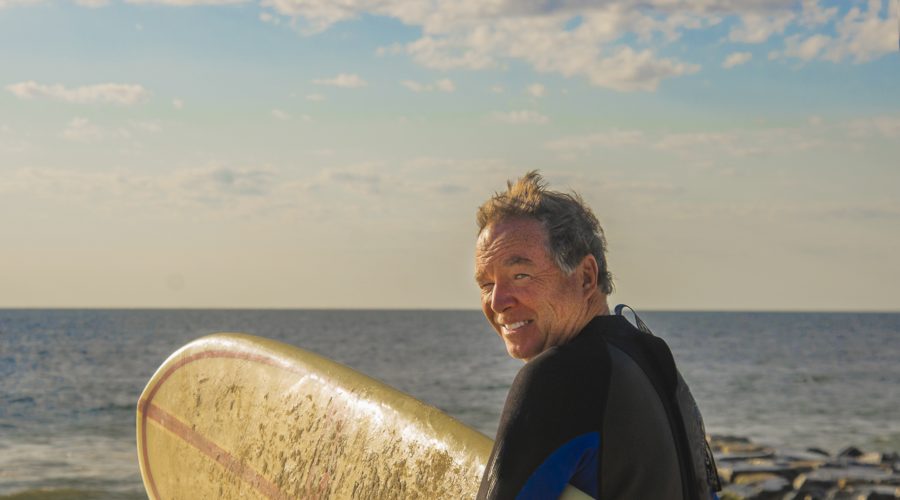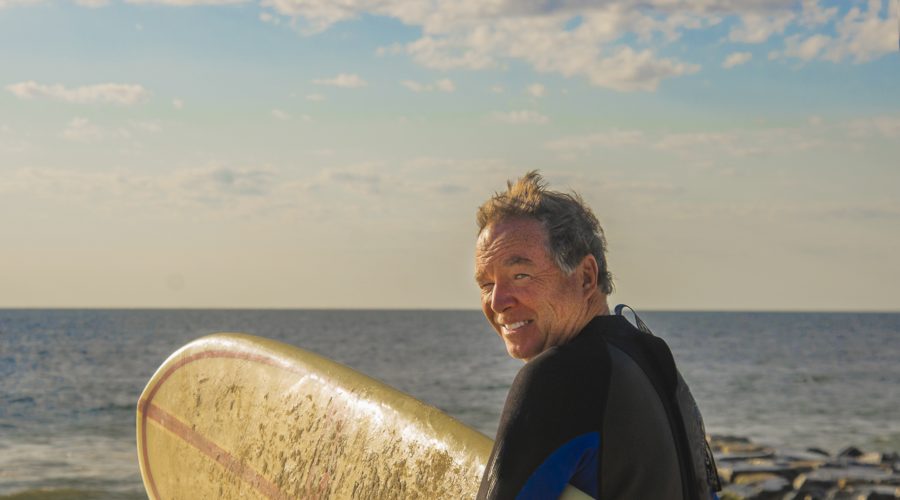 No Age Limits
Our Program focuses on the incredible brain-body connection and uses a range of brain-body activities that can form new neural pathways. These neural pathways can help the core skills that you may struggle with to become automatic.
Your brain can form these new neural pathways at any stage of life. It is never too late to expand your learning and harness your potential.