How Zing Sport Can Help Athletes
When you're already maxing out your training and pushing your body and mind to the limits, this final limitation can be a game-changer. It can strip away your confidence and your self-belief. However, there is a way to naturally improve your performance by developing the physical and cognitive skills that you need to have a sharper impact in your sport.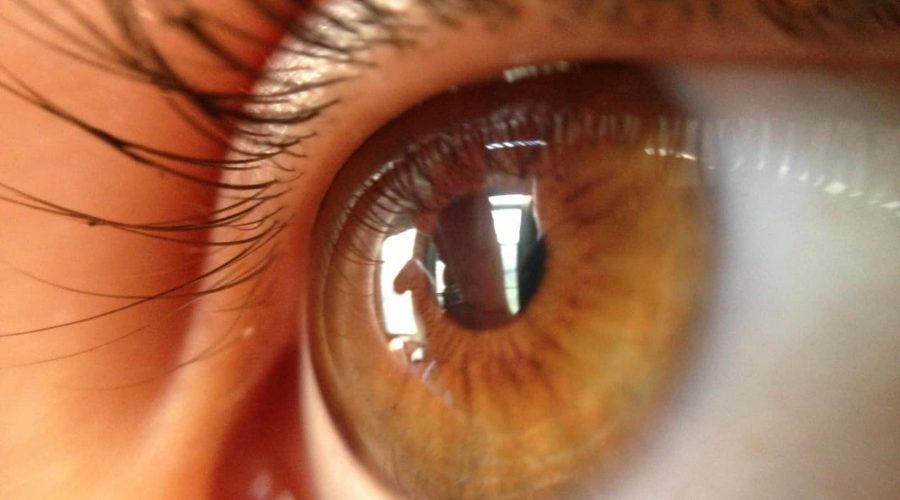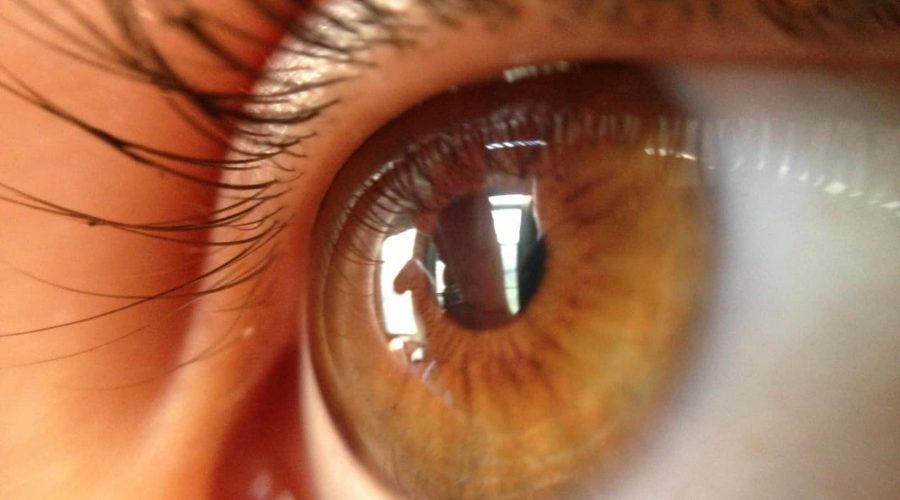 Eye-Tracking
Enhancing your eye-tracking can boost your performance and give you an edge over your competitors. Eye-tracking at its best makes a significant difference between winning and losing.
The Zing eye tracking evaluation shows you to what extent these limitations are affecting you and how this could be transformed.
Coordination and Balance
As an athlete, these are likely to be your strengths. However, there is always room for improvement. The more automatic and precise you can get your movement, agility and strengths to be, the easier you'll find it to succeed.