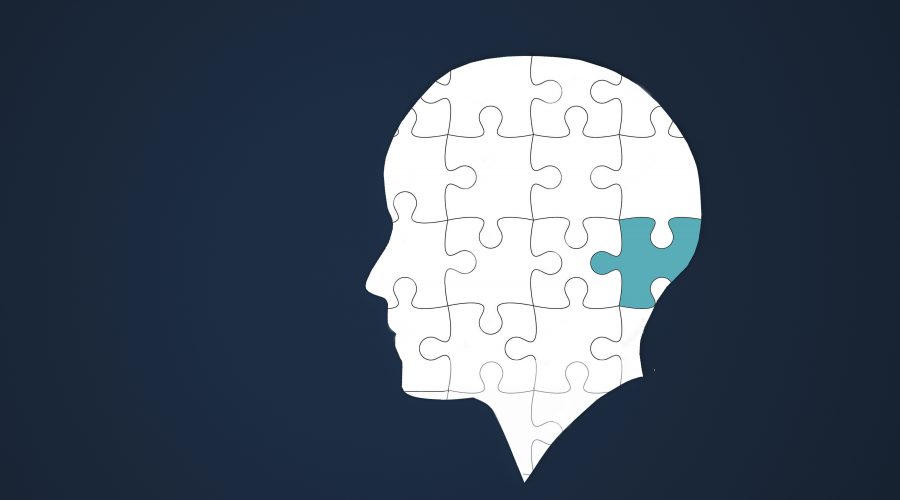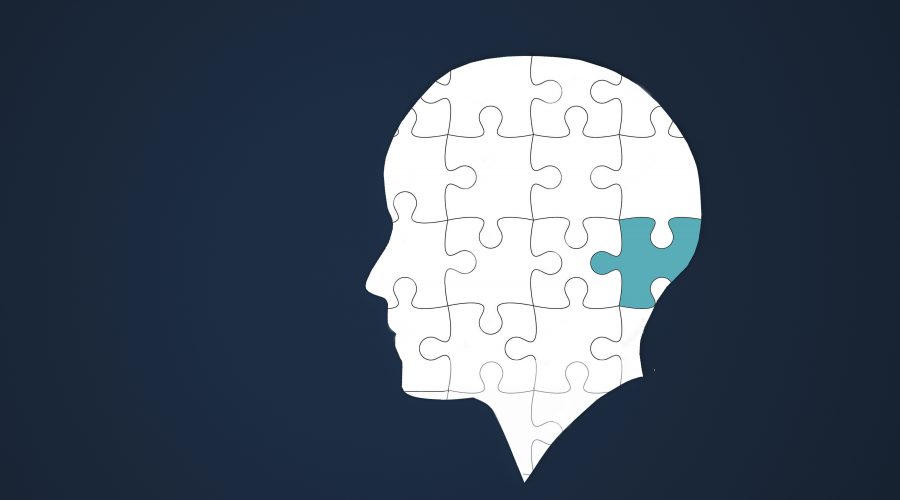 Episode 2 : What happens when the Cerebellum doesn't do its job?
Dr. Rutherford discusses why the Cerebellum is important for us all and what happens when it isn't working effectively.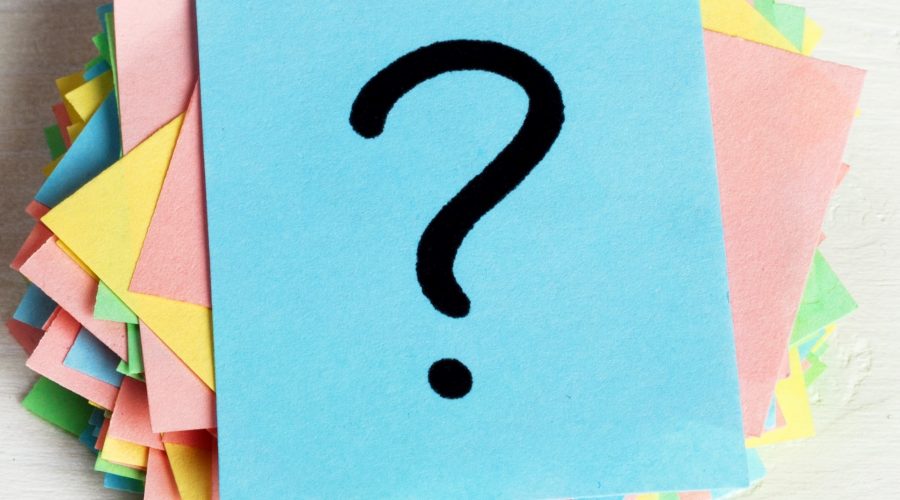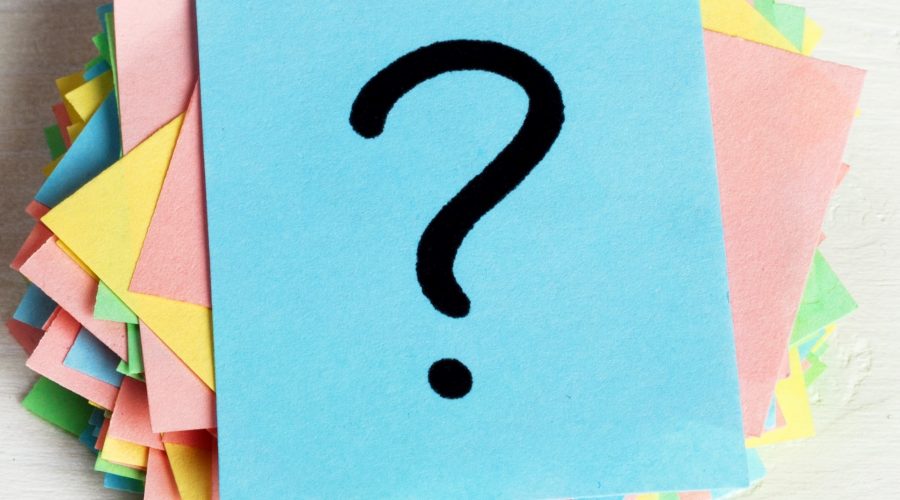 Episode 3 : Why doesn't the Cerebellum develop properly?
Dr. Rutherford explains what can cause the Cerebellum not to develop as it should.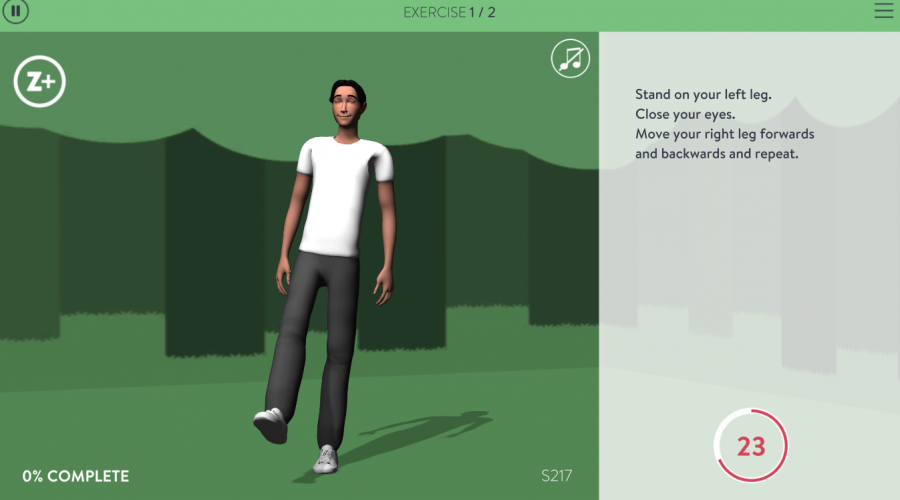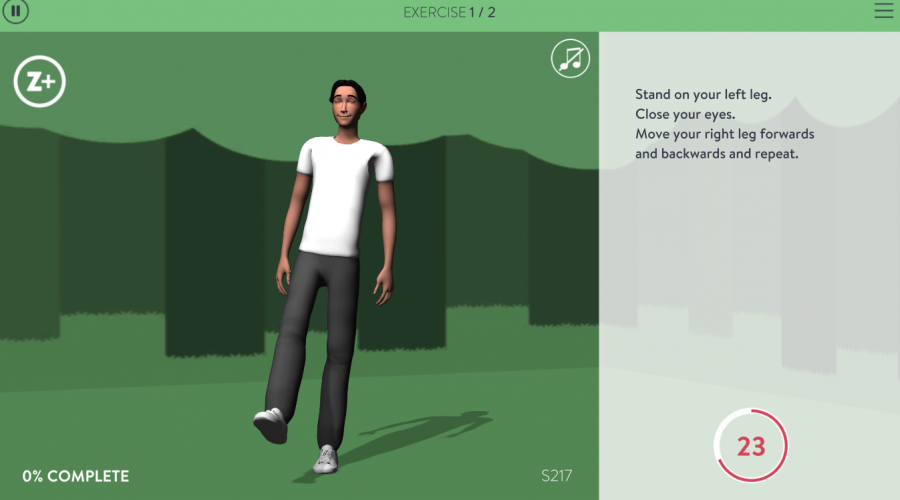 Episode 4: How do you improve the function of the Cerebellum?
Dr. Rutherford explains the difference between various Cerebellar development programs, the importance of structured stimulation, and why continually updating exercises for the user is key.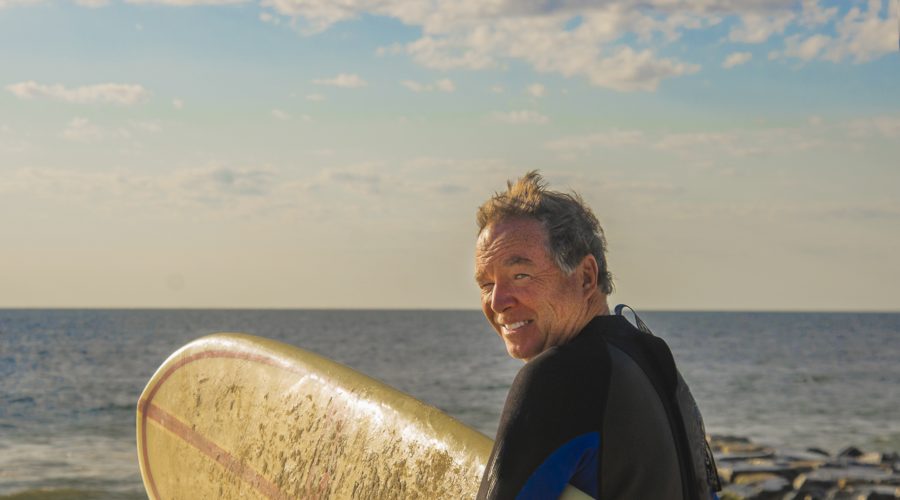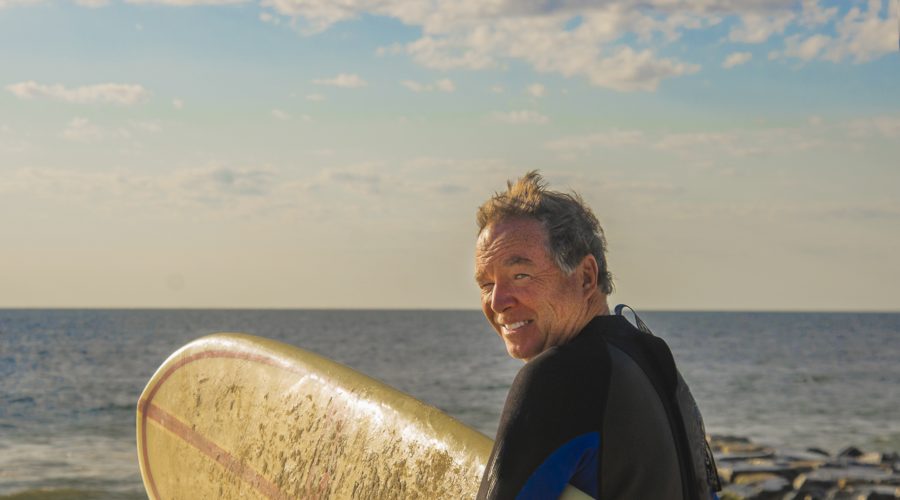 Episode 5: Do the results last?
Not all types of treatment have long-lasting results… Dr Rutherford discusses the longevity of Cerebellar development and skill improvement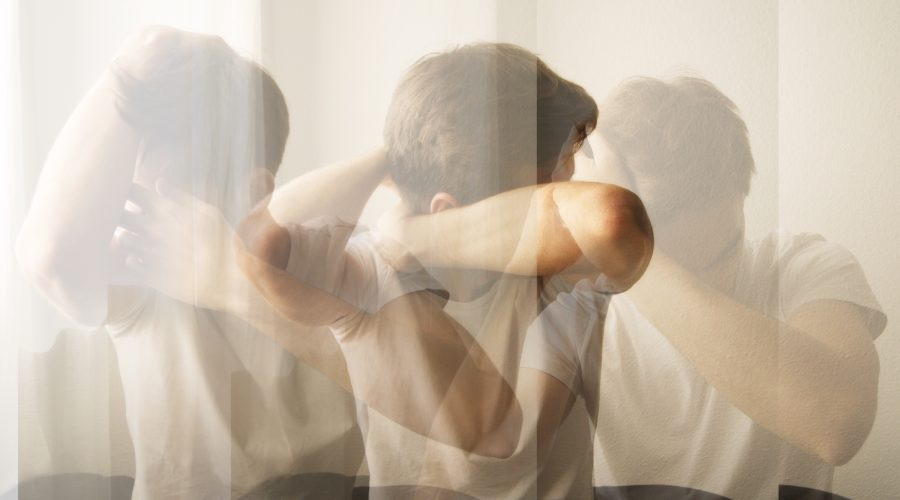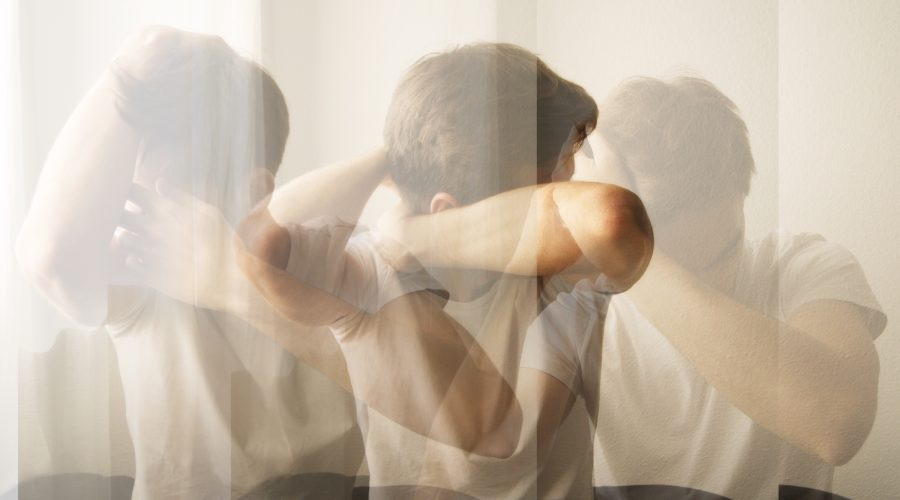 Episode 6: The Cerebellum, Attention and ADHD
Dr.Rutherford compares the effects that exercise-based programs like Zing have on people with attention issues, compared to medication.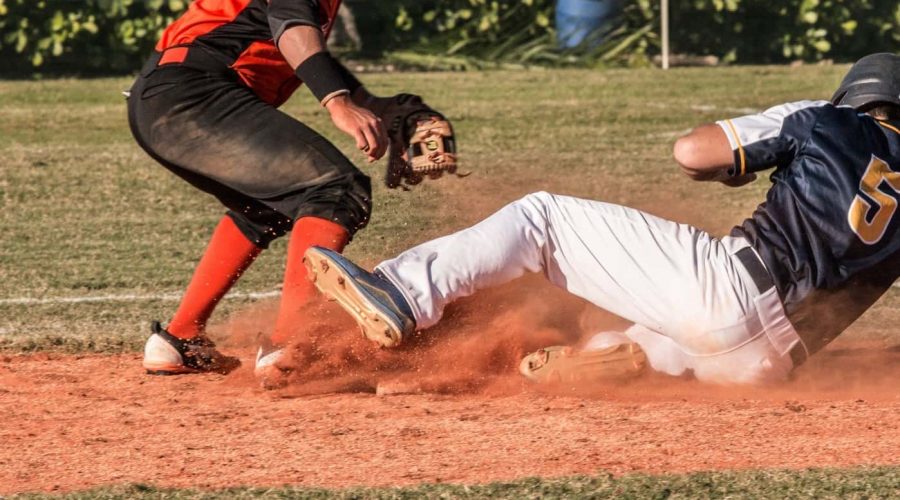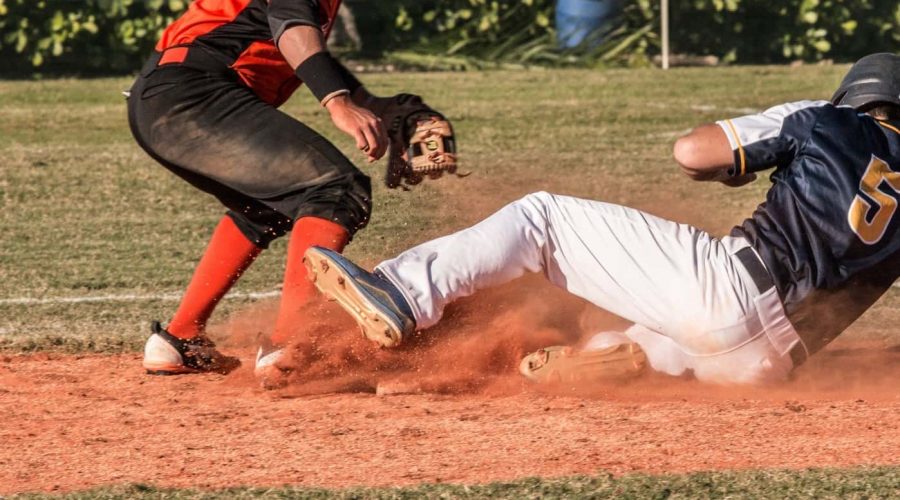 Episode 7: The Cerebellum and sporting skills
Dr. Rutherford explains how Cerebellar development increasing the ability to automatize activities, making sporting skill development far more rapid.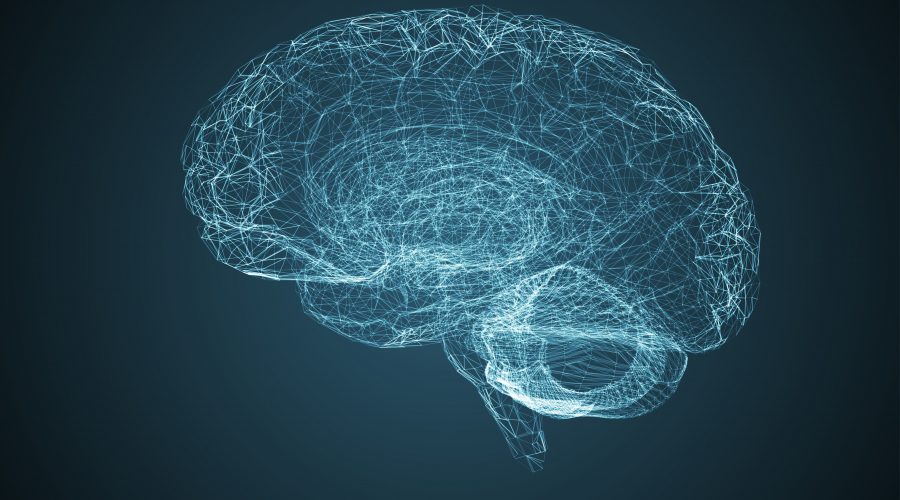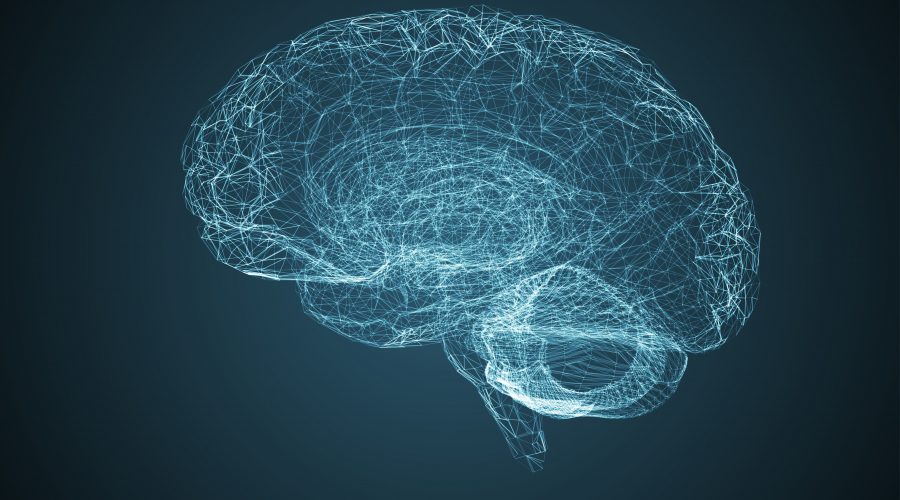 Episode 8: The NEW science of the Cerebellum
Dr Rutherford explains that understanding the full function of the Cerebellum is new, and why it takes time for this new science to be adopted widely.